Hey there, productivity warrior!
Introducing: The Ultimate Minimalist To-Do List 10-Pack!
Are you tired of cluttered, overwhelming to-do lists that just don't work for you? Does the mere thought of tackling your tasks give you a headache? Don't worry, we've got your back. Say hello to our life-changing Minimalist To-Do List 10-Pack!
We've carefully designed 10 different formats for every kind of brain out there, including monthly, weekly, daily, and task-based lists. No matter how your mind works, we've got a format that suits your style.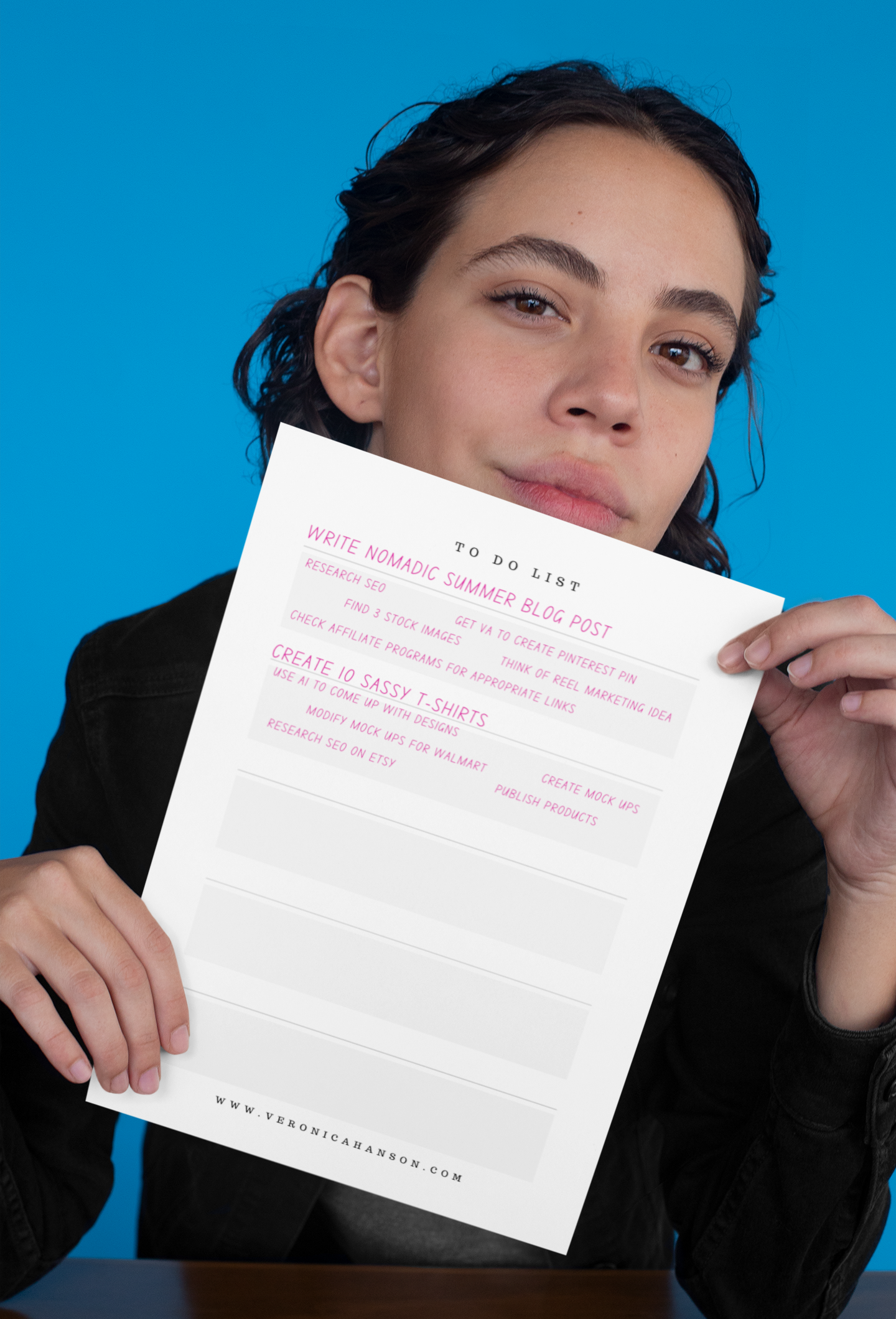 Here's why you're going to LOVE our Minimalist To-Do-List 10-Pack:
🧠 Brain-Friendly Designs: Each to-do list is crafted to be easy on the eyes and gentle on your brain, helping you focus on what really matters: getting stuff done!
💡 Tailored to You: With 10 unique formats to choose from, you'll finally have a to-do list that fits your personality and workflow like a glove.
🖨️ Print & Go: Simply download the pack, print your preferred format, and you're ready to rock your day! It's that easy.
♻️ Eco-Friendly: Go green by printing your to-do list on recycled paper, or use a digital app to write on the PDFs directly, reducing waste and saving trees. 🌳
🎯 Increased Productivity: With a clear and organized to-do list, you'll skyrocket your productivity levels and crush your goals like never before. 💪
🕊️ Peace of Mind: Our minimalist approach helps eliminate overwhelm and decision fatigue, giving you the mental clarity you deserve.
Minimalist To Do List Printable
Don't let your to-do list hold you back any longer. It's time to conquer your tasks and take back control of your life with our Minimalist To-Do List 10-Pack!
Click the link below to get instant access to your game-changing Minimalist To-Do List 10-Pack and start enjoying a more organized, stress-free life today!

P.S. Remember, you're just one click away from revolutionizing the way you approach your tasks. Don't miss out on this opportunity to elevate your productivity and live your best life!