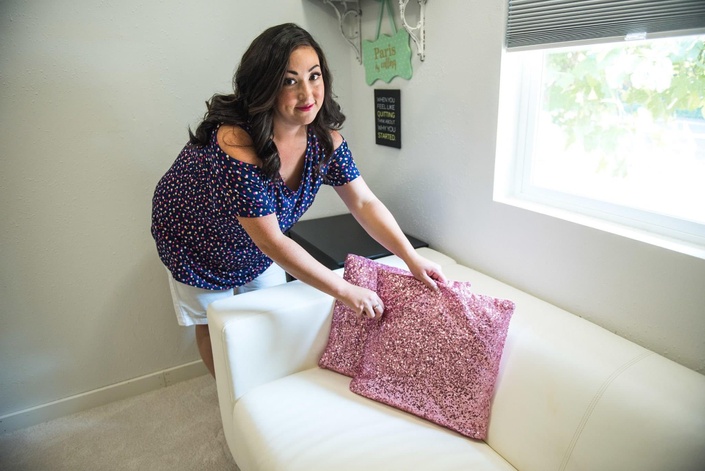 Messy to Minimalist
Get Instant Access!
Start your minimalism journey today.
Messy to Minimalist

Why Less Stuff Equals More Life.

Do you feel like you're always cleaning and re-cleaning the same spaces?


Are you afraid to get rid of items because you might need it someday?

Do many of the items in your home hold sentimental value to you?
Recent Student Reviews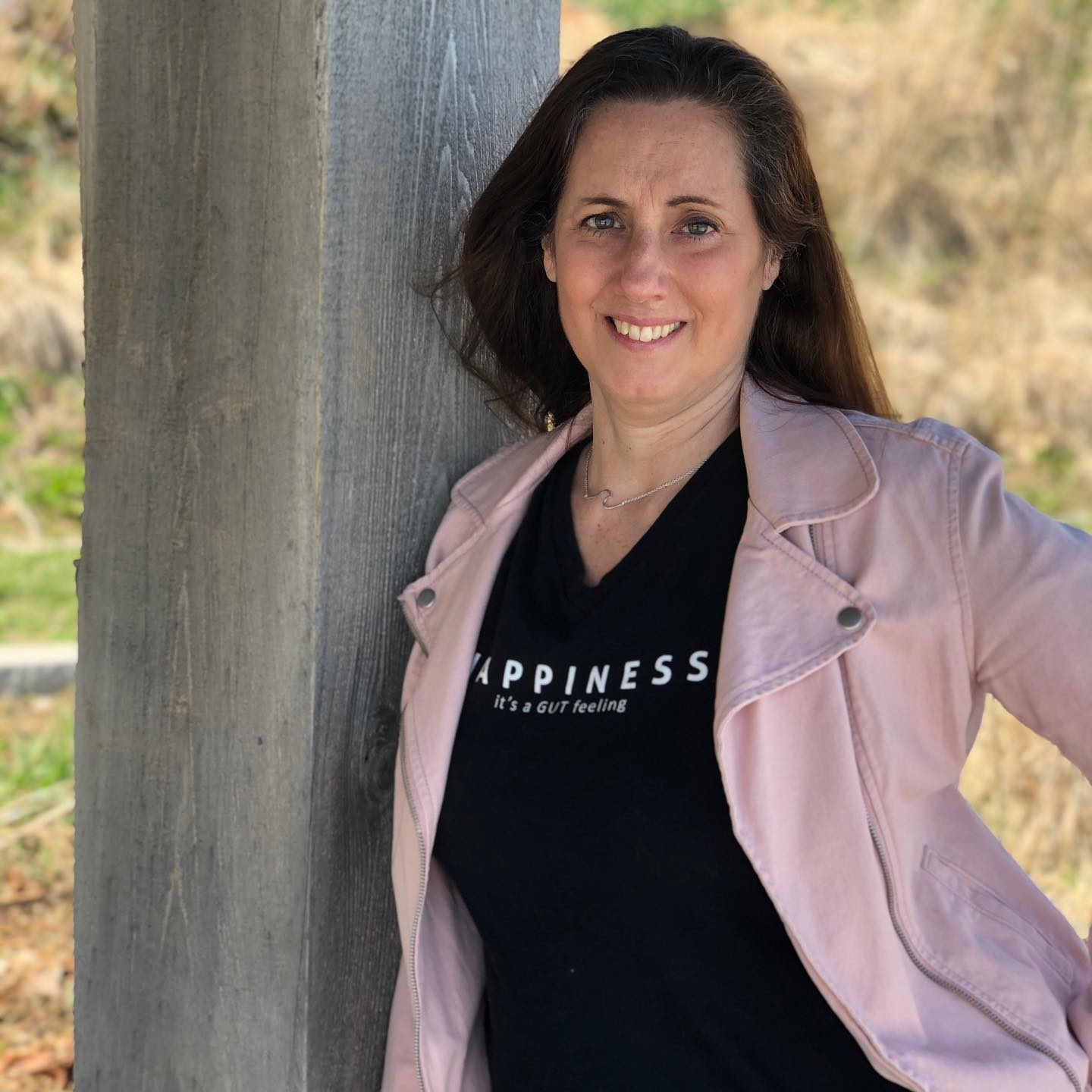 Dawn
Leadership Coach
Veronica's Messy to Minimalist digital course is perfectly laid out to get me moving room by room! She not only covers how to become a minimalist, but more importantly the benefits to me and my family. I'm looking forward to using the guides to let go of stuff and make room for the things that really matter to me!
I loved Veronica's messy to minimalist course! She provided actionable direction, and some tips to make it a little easier, and help the financial side of decluttering.  It was a great course to help get the everyone involved and really find out what's important for your family.  I can't wait to continue clearing out each space to continue my journey from messy to minimalist.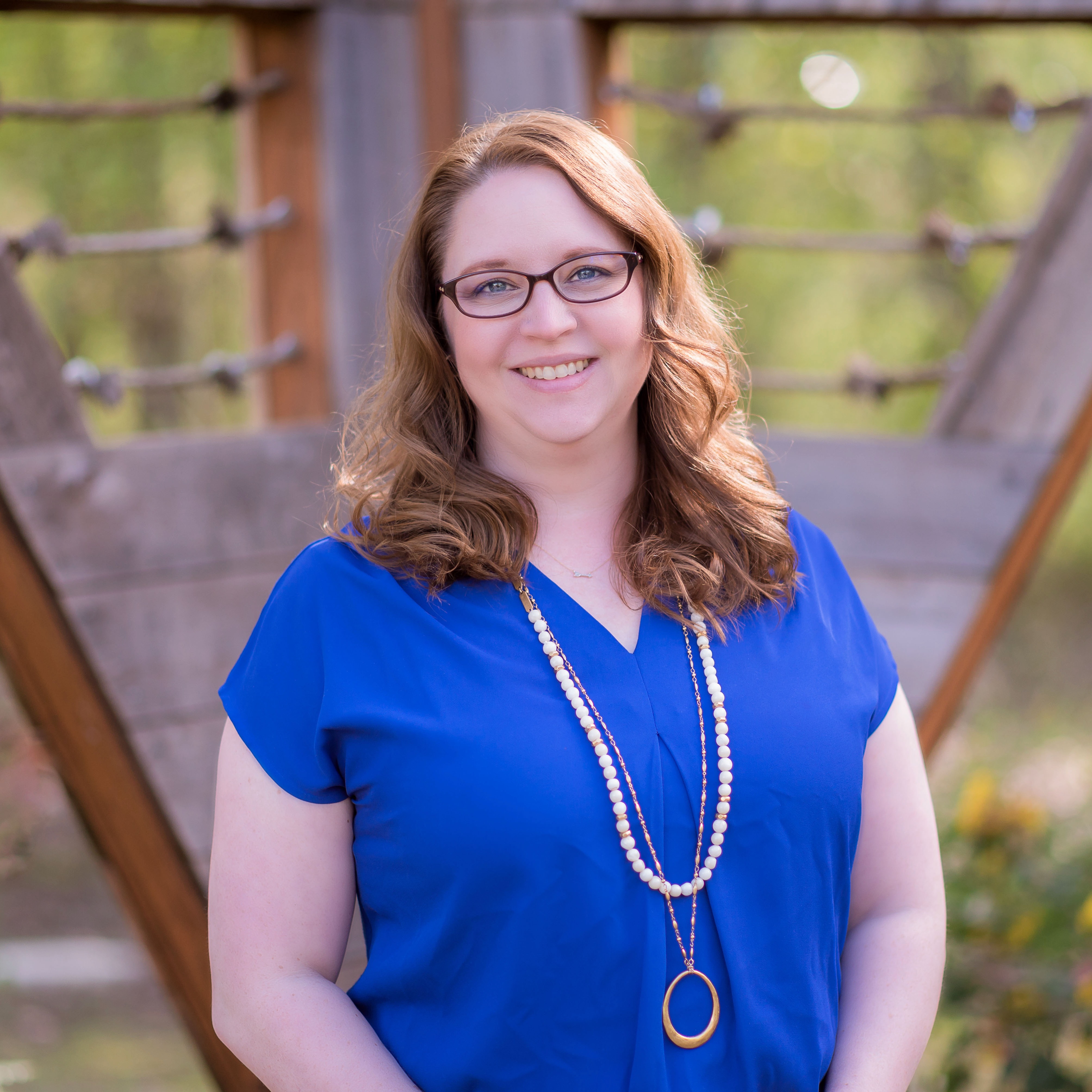 Alicia
Capital Project Analyst
Minimizing is a mindset shift.
Stuff isn't just about the space it takes up. It affects your mind, your behavior, and your time.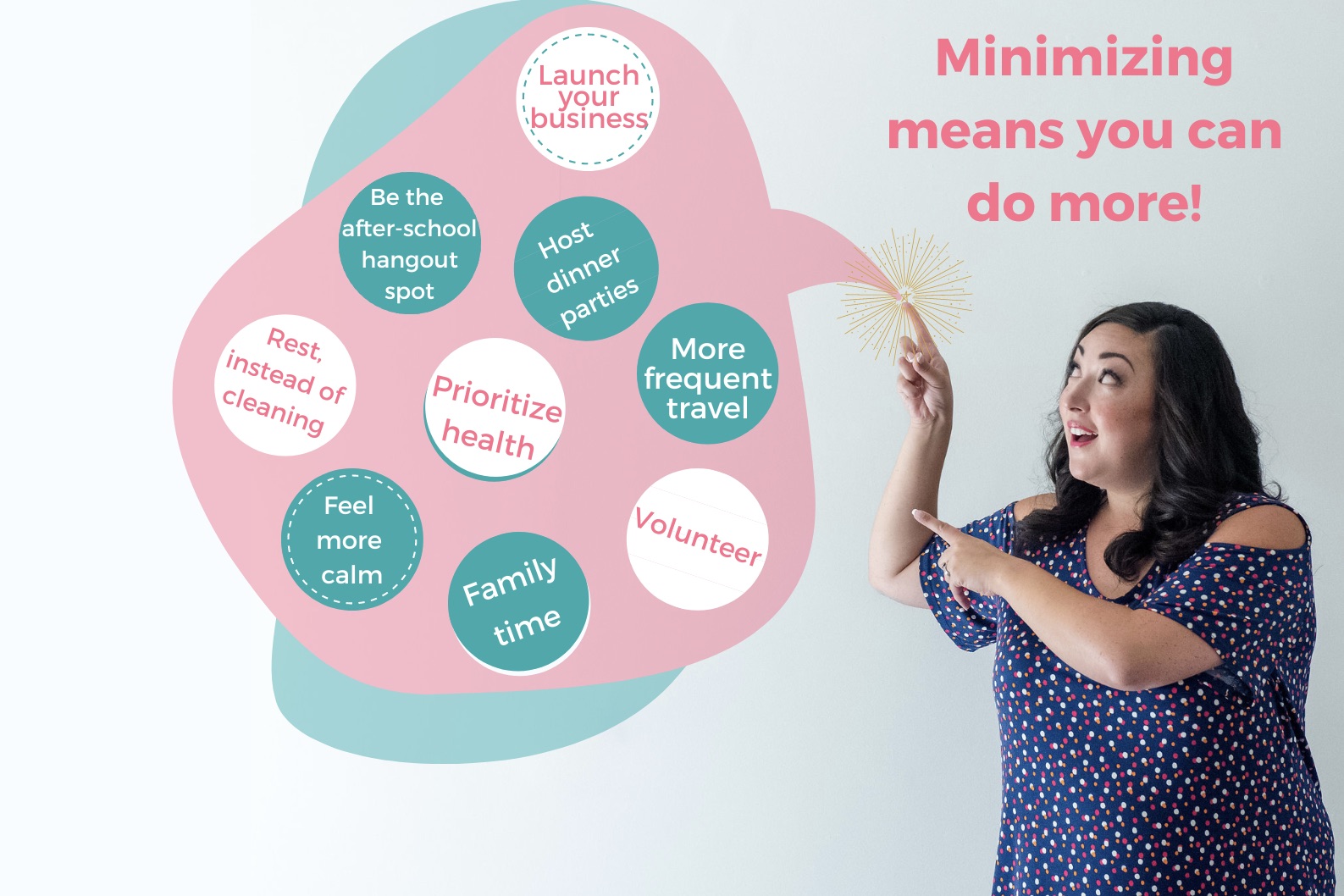 I'm Veronica, a Minimalist Mom and the co-founder of Moms Who Expat.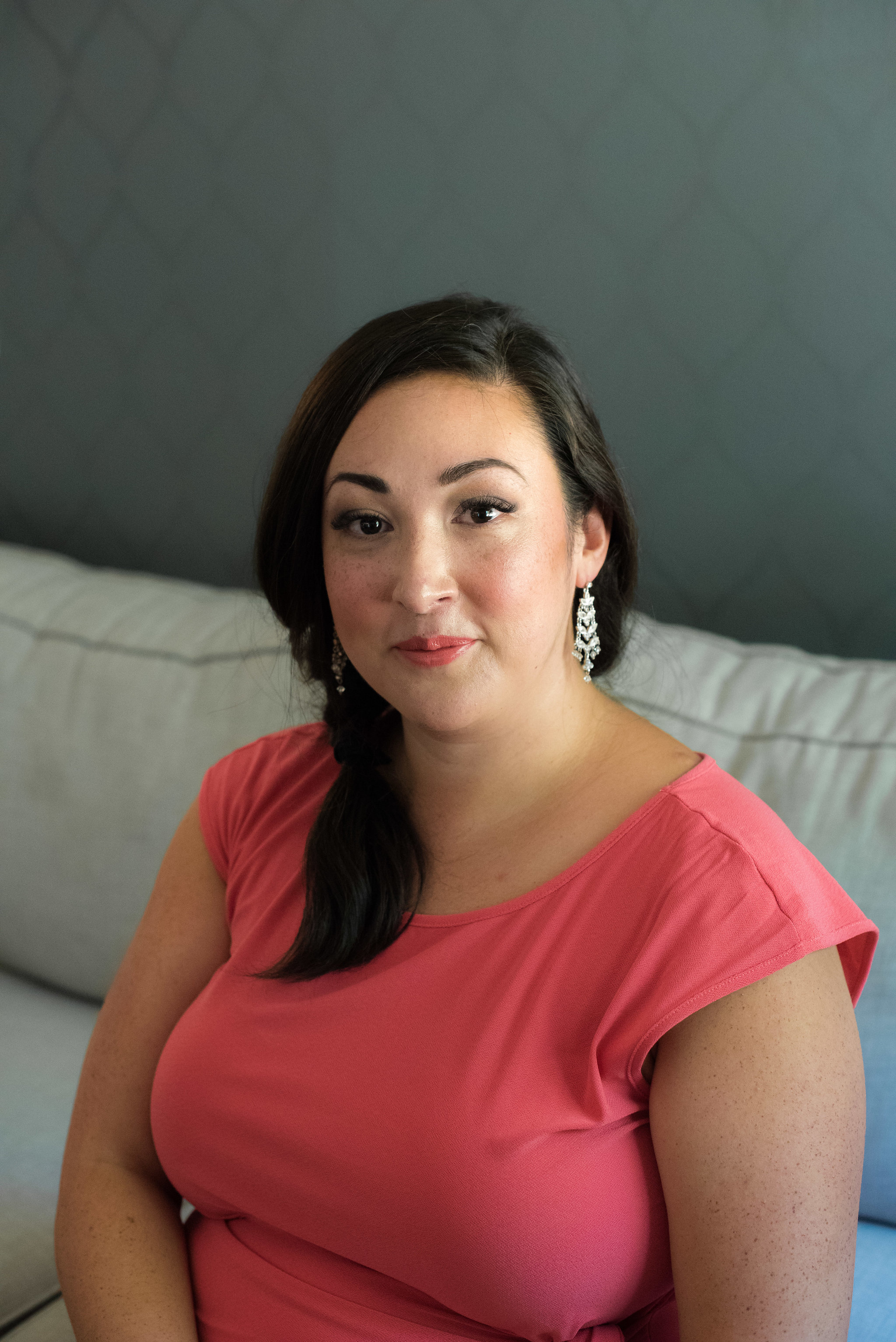 I had never even heard of Minimalism, but in the summer of 2017 Netflix reccomended a documentary entitled Minimalism: a Documentary About the Important Things. I watched it, went to sleep, and went on with my life.

A couple weeks later my husband was on a business trip and I was having a frantic morning getting the kids ready for school. My youngest daughter was having a reading day at school and wanted to bring her favorite doll. The doll wasn't in her bed or her toy box. I looked in the couch cushions, on the dining room chairs, under the beds, in my other child's room, and even ransacked the car. As I was giving up and bracing myself for her dissapointment, I strapped her into her carseat and ran back in to grab my coffee. There was the doll on the kitchen island. I had passed the kitchen island a dozen times that morning, but it was so piled with crap that the doll didn't catch my eye.

It was in that moment I decided minimalism was the answer. Within a couple weeks I organized my first round of purging by having a garage sale. Multiple rounds of donations and a few extra garbage pick-ups had me feeling much less stressed. As if the universe was trying to show me I was on the right path, before the summer was over I had the good fortune of running into one half of the Minimalist documentary duo. JFM was so sweet to have a chat with me in the Atlanta airport and solidified in my mind that minimalism is about more than just less stuff.

Five years into my minimalism and my family of 4 have become international nomads. We live out of six suitcases and treasure experiences over things. Having less items has meant more freedom and a more epic life than I ever would have envisioned. Minimalism changed our lives and I can't wait to hear how it changes yours.

Messy to Minimalist was created after a 5 year trial and error journey into minimalism.
Once I started helping friends replicate my process, I saw the lack of resources for families attempting minimalism
Other minimalism trainings typically cover 3 types of situations:



You want to minimize and you have tons of money to re-decorate in muted tones.


You are single and want to minimize in order to become a nomad backpacker.


You aren't taught to actually minimize, only how to clean and re-organize your clutter.
None of the existing courses promoted my version of minimalism. I am a mom who used minimalism to take control of my life and become a full-time international traveling family.

The Messy to Minimalist e-course will focus on 3 benefits:


Eliminate possessions from physical spaces freeing up time and mental space.

Re-focusing your new time and mental space to live your best life............

Revamp your digital space, financial life, and overall productivity.

Messy to Minimalist is a self-paced program that will help you use minimalism to change your life.
In approximately 90 days, you can complete the tasks in all 33 lessons.
This program is designed to take the emotional stress and procrastination out of the minimalism process. By investing in this program you are following a proven process toward minimalism.
Are you ready to learn how minimalism can change your life?
Let's take a look at what's included at each step of the process: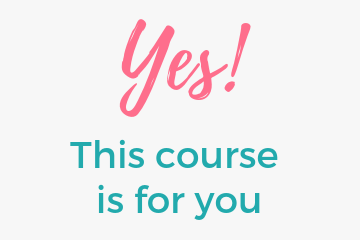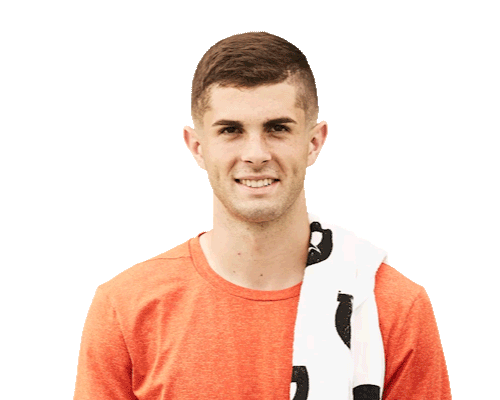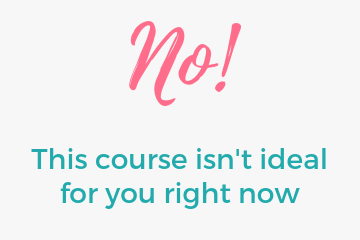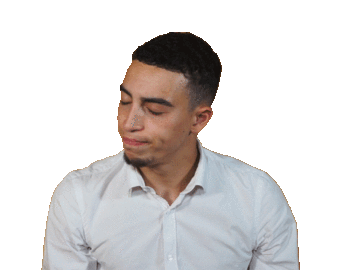 If you're not sure you're ready for this program, it might not be the right time to enroll. However, if you know that you want less stuff and more life, I know that we can help you to do that.
Money Back Guarantee
We're so sure that Messy to Minimalist will work for you we guarantee it!
If after completing all the lessons you decide the content won't help you change your life, we'll give you your money back.
You'll just send us an email telling us that the content wasn't helpful. Then voila, you're refunded.

Learn to value experiences over possessions.

Since beginning my minimalism journey, I've been able to drastically increase time spent with my family. In 2021 to 2022 we've lived in the Dominican Republic for a year, met up with some friends in France, spent Christmas in Egypt, celebrated New Year's in Thailand, and now live in Japan. Looking ahead, my family's travel lifestyle just keeps getting better. Minimalism has meant more freedom to live my life instead of spending so many of my hours cleaning, grinding, and hustling back at home. This Messy to Minimalist e-course creates life changing behaviors that will open the doors for your desires to become reality.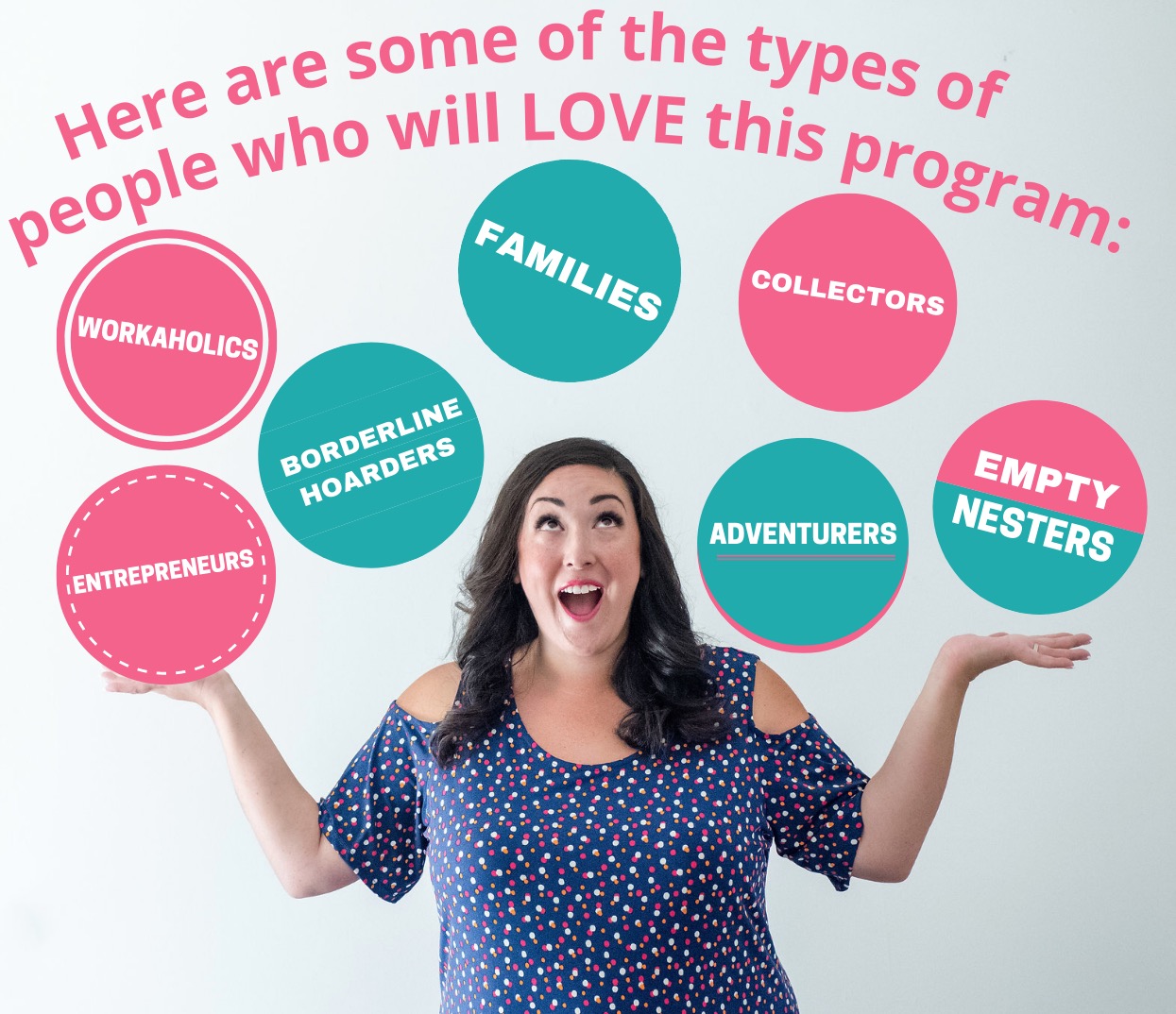 Minimalism gives you freedom. You have a journey to start and minimalism is just the beginning. Messy to Minimalist works for anyone brave enough to take action.

90 days from now, you will…
Have transformed clutter into calm clean spaces.
Have a big bold dream life envisioned.

Have improved your financial future.
Be on your way to living your best life!
Your Instructor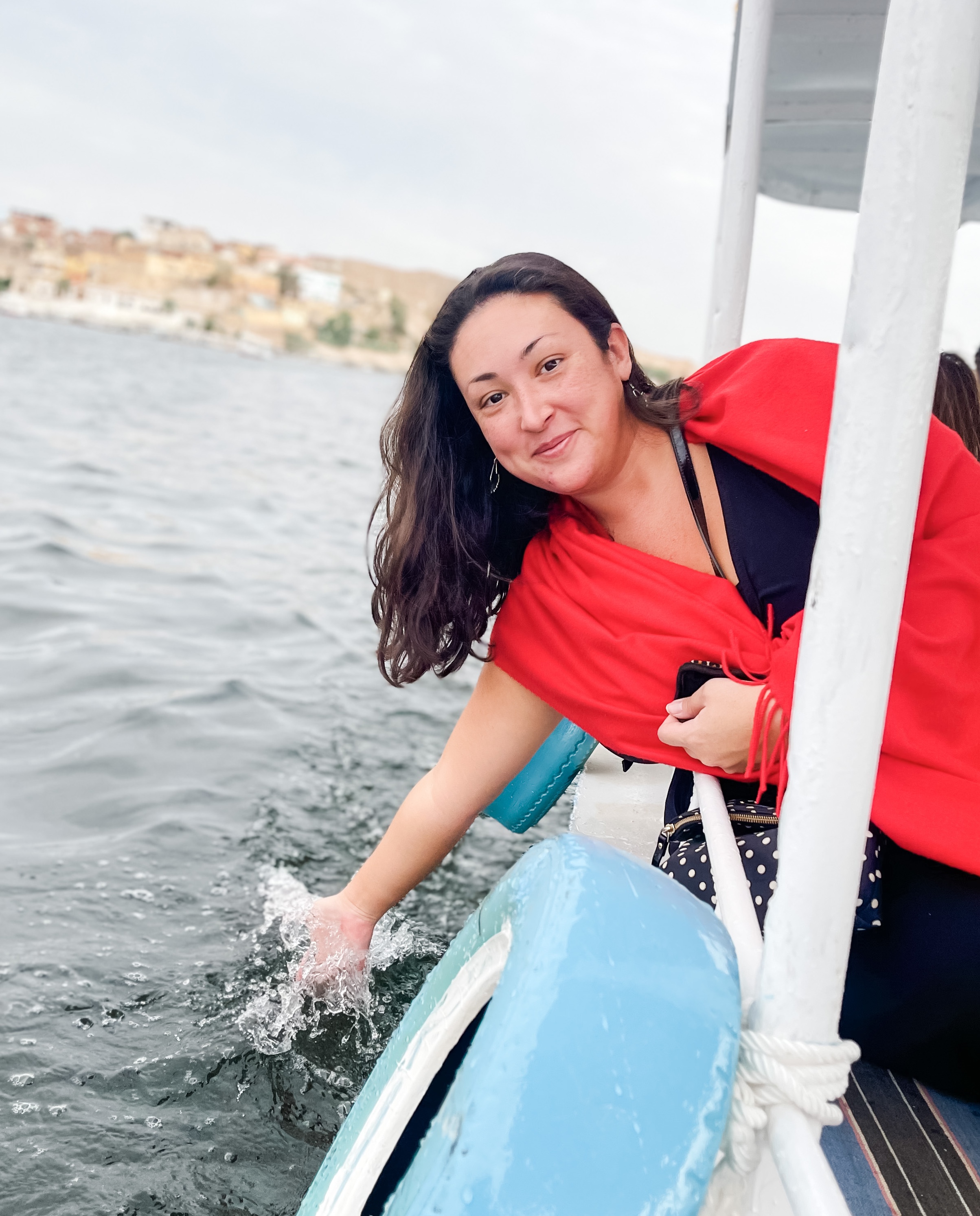 I work to live, not the other way around.

My family includes a husband and two daughters. We are international slowmads who live our life out of six suitcases. I am passionate about giving my girls a life worth telling stories about.
More about Nomad Veronica:

My family traveled to Denmark when I was young. The magic of that trip ignited a life long passion for travel.
I was born in Portland Oregon but spent most of my formative years growing up in Seattle Washington.
I studied Psychology at Oregon State University.
When I was young I wanted to become a lawyer.
Grabbing me a coffee? I'll take a venti soy peppermint mocha with no whip. I choose hot or light ice depending on the weather. And I prefer if it comes from Starbucks.
I help families become international slowmads and live life on their terms.
Visit my blog Nomad Veronica
Frequently Asked Questions
How long does the course take?
This is a self-paced course. There are 33 video lessons. There's no sense in watching the videos straight through without completing the action steps to move you toward minimalism. For highly motivate individuals, the tasks should be achievable in about 90 days.
When will I have access to the course?
Immediately. You get instant access. Going forward you have unlimited access to this course for as long as you like - across any and all devices you own.
Why would I want to become a minimalist?
Stuff is a band-aid solution to creating a happy life. Our life is made up of experiences. You can have more experiences when you aren't burdened by stuff.
What if I am unhappy with the course?
We would never want you to be unhappy! For students that complete all the lessons and still aren't satisfied, we offer a 30 day money back guarantee. If you're feeling stuck on a particular step of the process, get in touch! This is not some giant corporation that you'll have trouble reaching the right person. It's just me, Veronica, and I'm happy to help!
Will this work for me?
Every persons starting situation will be different. Every persons version of success will be different. But every person I've worked with has found value and their own path using my methods. You can't "do" this course without taking action. In the end it is up to you.
Are there any extra costs after purchasing the course?
From me? No. There are a few suggestions of specialized cleaning products or organization items which are entirely optional, but I found them helpful on my journey. To offset any expenses, included in the course is my guide to selling multiple thousands of dollars at a profitable garage sale.
Seriously Veronica, can I do this?
If you've read this far, you can do this. Hold your breath and click Enroll Now. I'll be waiting on the other side!
A year from now you'll wish you had started today.